Milk Chocolate Toffee
The one that started it all. Unbelievably delicate with just the right amount of sweet.
Start Shopping
Gourmet Toffee Cookies
Chocolate chunk cookies combined with Toffee for the ultimate combination.
Take a look
"This toffee is the best I've ever had. The thin crunch is exactly how it should be and is much easier on my teeth."
Susan K.
"Toffee was the best I've ever had, and the cookies were incredible."
Carol N.
"I've had several toffees but none that compares to this. It's so delicate and a joy to eat!"
Jessica A.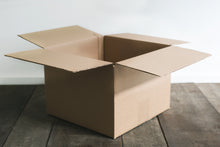 Free Shipping!
On orders over $75. Just $4.95 shipping on smaller orders for Minnesotans!
Crafted with passion
We truly believe our Toffee is special; so thin it melts in your mouth (literally!) with the perfect balance of sweet and savory, available in a variety of flavors at a price that is just right. We know you'll enjoy our treats as much as we do.
Shop Toffee
The Ultimate Combination
We don't like to see good things go to waste, so we took our smaller pieces of Toffee and combined them with our secret chocolate chunk cookie recipe to create Gourmet Toffee Cookies. Some say they're our best treat but we don't like to play favorites.
Shop Cookies
Quality to be proud of
All Heavenly Treats are handcrafted in small batches with painstaking attention to detail and quality control. For us quality means doing everything right every time.
More than a company
"Baking has always been my passion, it's the most rewarding way to show how much my friends and family mean to me, I hope you get the same joy and warmth when sharing our treats with your loved ones."
Kathy - Heavenly Treats Founder
Story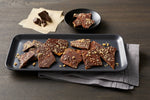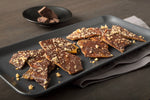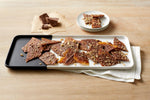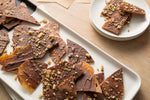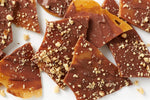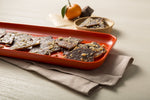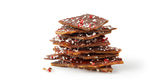 Our Famous Handcrafted Toffee Heavenly Treats Toffee is delicately prepared by hand to be the thinnest toffee you'll ever experience....
Learn more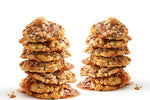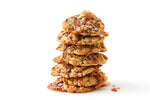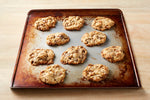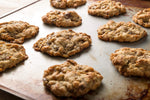 Simply Divine - gourmet Toffee Cookies with our Milk & Dark Chocolate Handcrafted Toffees mingled in for an out of this world experience...
Learn more